Our Range
Go to Built Environment
Built Environment
A complete solution for all commercial and residential building needs, from flooring to roofing and everything in between.
Go to Home Decor
Home Decor
Our home and Decor section features a range of products that gives you value for your money.
Go to Engineering
Engineering
For those small to medium scale farmers and entrepreneurs in commercial agriculture and catering, our engineering section offers a practical range of machinery and industrial storage, cooking and food safety handling equipment.
Go to Specialty Vehicles
Specialty Vehicles
Range of special purpose vehicles in the areas of healthcare, warehousing and storage. We are distributors of brands like Force and Godrej.
Go to Entrepreneurial
Entrepreneurial
We assist PNG entrepreneurs in the commercial agro business with professional advice in resourcing and setting up projects. We can tailor the best sustainable solutions.
Go to Health Care
Health Care
Our healthcare division provides a wide range of pharmaceutical and medical products as well as healthcare equipment. We offer brands of ISO/Certified standards and provide no less than quality options for trusted names like Avasarala, Allied, Allengers, Hitachi, DS Apallam and Progetti.
Incorporated in 1991, commenced business in 1992, Trade Link International Limited is actively involved in exclusively promoting, marketing and distributing a number of well known brands and products through out Papua New Guinea and other South Pacific countries. The company specialises in providing Smart Solutions for all requirements.
We are customer centric solution providers, Customer intimacy is our priority
Rigorous integrity, accountability, and professionalism in the marketing of our product range and in providing customer care will ensure that we provide best solutions for our customer needs bringing Peace of Mind to them. We will grow our business by being the primary choice of our customers and we will add value to our relationships with our customers. We will invest continuously in the development of our teammates and will process it through professional coaching, training and constant improvement of procedures and systems. We believe our appreciating assets are our teammates, our clients, and our community, and we will invest in our community by redirecting a percentage of profits back into the local community with "services-in-kind" as "we are all in this together".
We LISTEN to you and better understand your needs

We THINK to analyse your needs and develop multiple solutions for you to choose from.

We assist you to choose the smartest solution to SOLVE your needs
Latest news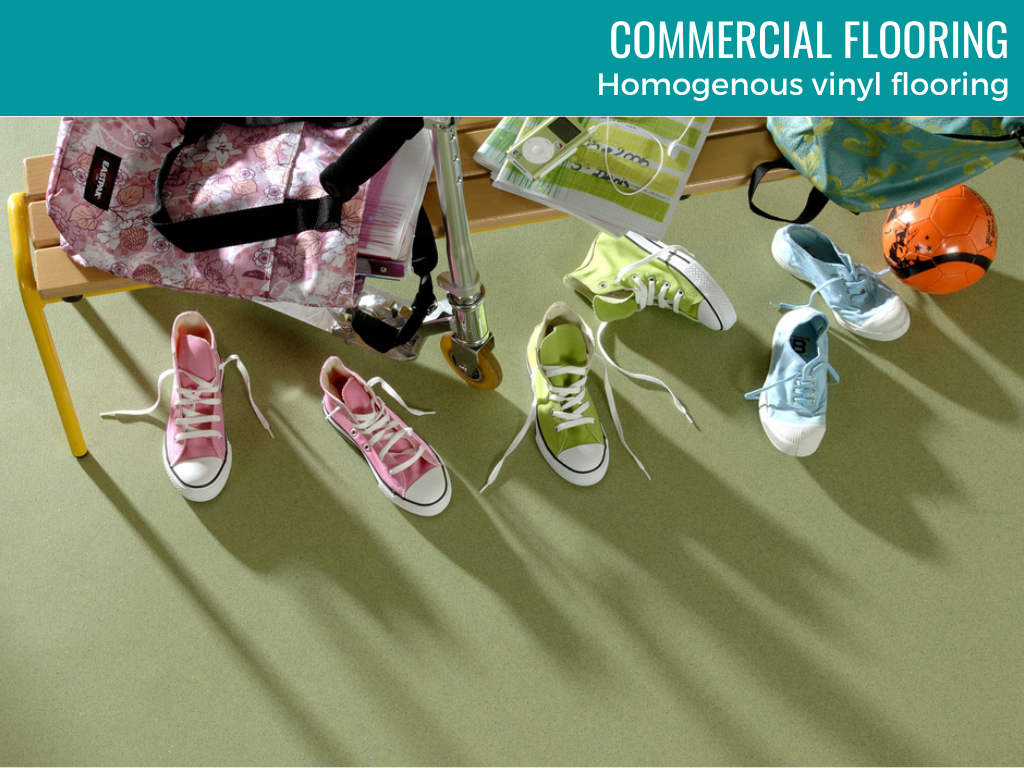 High performance vinyl safety flooring for contract and commercial applications.In all areas of heavy traffic where slip-resistance, durability and hygienic conditions are required The Tarasafe Vinyl Safety Flooring range is very suitable for use. Tarasafe Ultra, Tarasafe Ultra H2O and Tarasafe Standard PUR are detailed here. Tarasafe Ultra compact and comfort are slip resistant safety vinyl floorcoverings, with a Read more about High performance vinyl safety flooring[…]
Previous
Next